Home Page
Corn Sustainability Assurance Protocol: CSAP
The Sustainable Corn Exports platform adopts the U.S. Grains Council's Corn Sustainability Assurance Protocol (CSAP) to outline and communicate the best practices being implemented by U.S. farmers and the laws and regulations that guarantee the sustainable production of U.S. corn.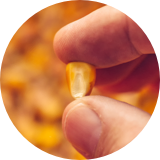 382
MMT
The U.S. is the largest producer of corn in the world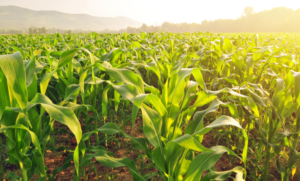 60+
Export Destinations
U.S. Corn and its co-products provide food, feed, fiber and fuel to the world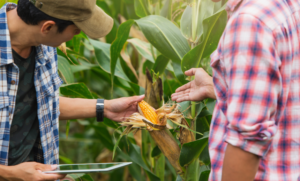 64
MMT of Exports
U.S. corn plays an important role in many international supply chains
The Sustainable Corn Exports (SCE) Platform
The SCE web-based platform gives corn exporters and importers a tool to provide international supply chain stakeholders with the sustainability insights they may require about U.S. corn production practices.
Registering with SCE
By registering as a user of the SCE platform, you will be able to issue, transfer, sub-allocate and access Records of Sustainability (ROS), linked to each international shipment of corn eligible under the total U.S. volume allocation.
CSAP V1.1 has been benchmarked as Gold-level equivalent against SAI Platform's Farm Sustainability Assessment (FSA)