Our Board
Our Board
The Board of Directors for Sustainable Corn Export is made up of farmers, agribusiness, and corn sector Council members, as well as representatives of the broader corn industry, academia, and Non-Governmental Organizations.
The Board's role is to oversee the operations of Sustainable Corn Exports and steer the long-term evolution of the Corn Sustainability Assurance Protocol.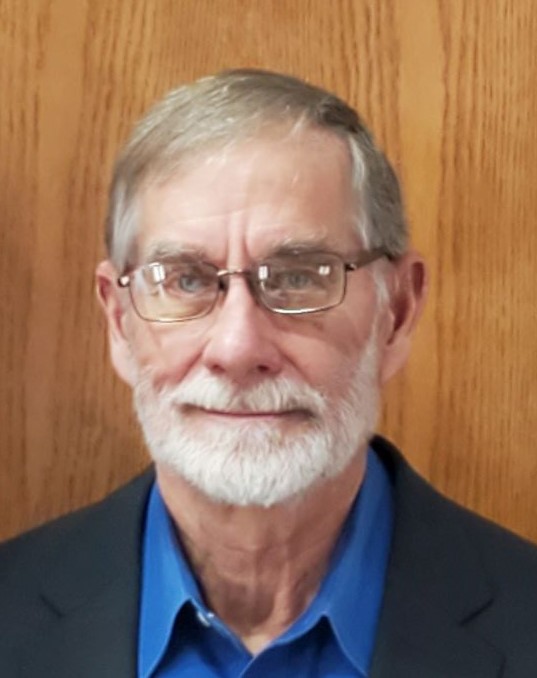 Roger Szystra
Farmer, Iowa Corn Growers
Farmer/Member Representatives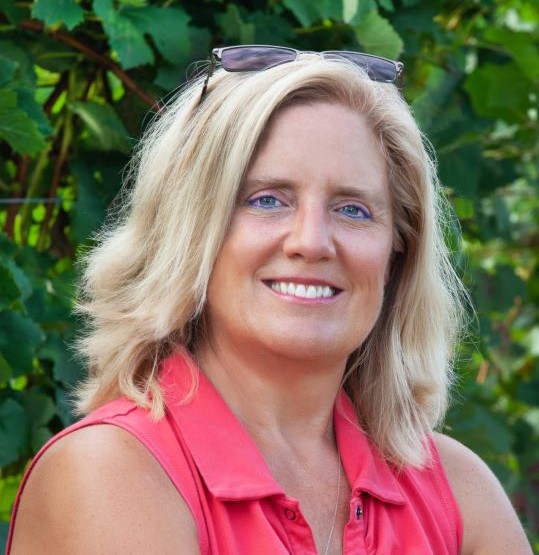 Jennie Schmidt
Farmer and Nutrition Communications Consultant, Maryland Grain Producers Utilization Board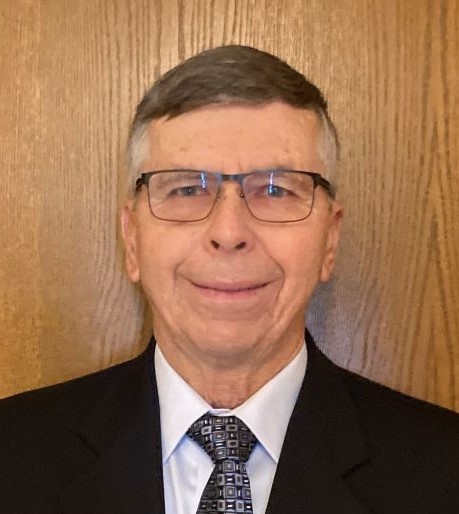 Terry Vinduska
Farmer, Kansas Corn Commission
Corn Sector Representative
Jay Fischer
President, Missouri Corn Growers Association
Agribusiness Representatives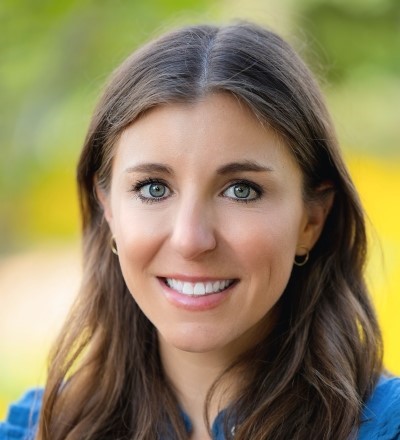 Chelsey Robinson
Director, Sustainability Policy and Advocacy North America Public Affairs, Bayer Crop Science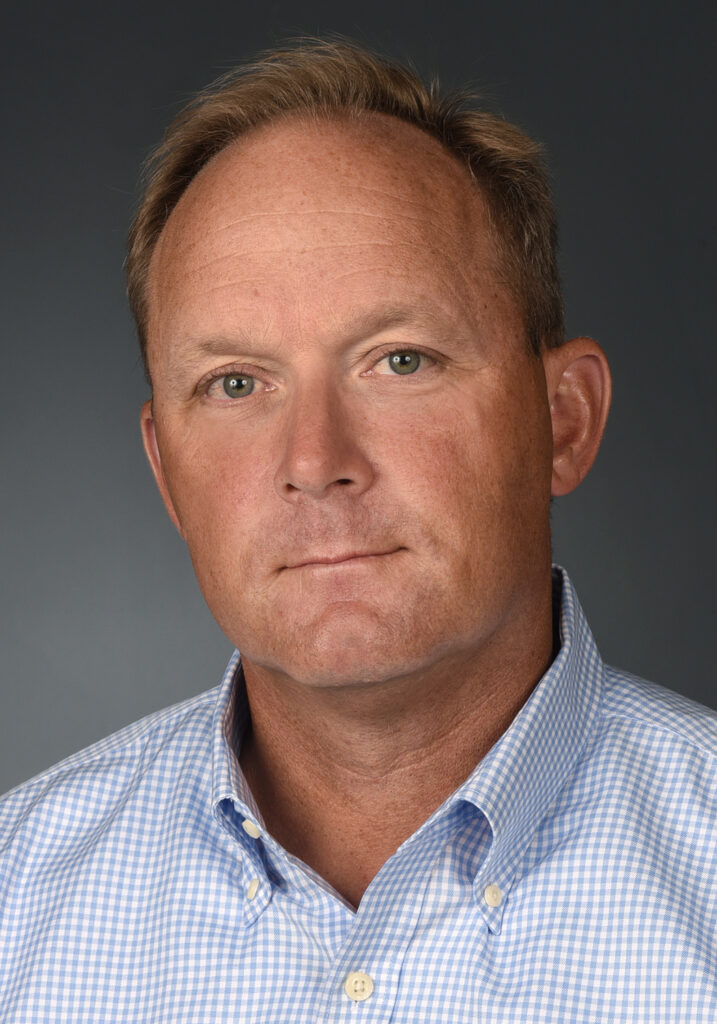 Sean Broderick
Director, Risk, Ethanol and DDGS Marketing, Global Grain Processing, CHS Inc.
National Corn Growers Association (NCGA) Representatives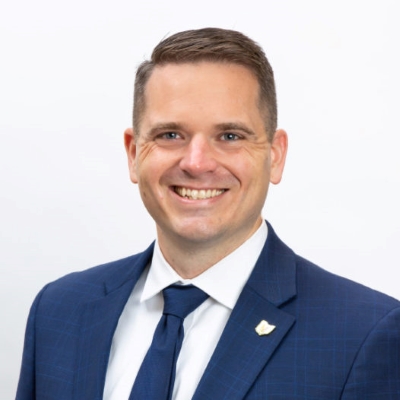 Lucas Crumley
Director of Public Policy & Nutrient Management, Ohio Corn & Wheat
Non-Governmental Organization (NGO) Representative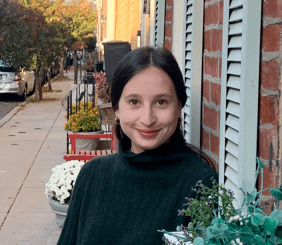 Simone Schenkel
Manager, Resilient Food & Forests, Environmental Defense Fund
Academic Sector Representative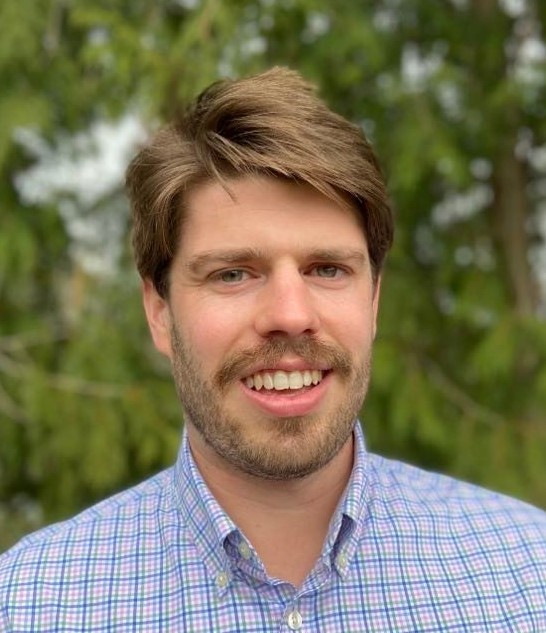 Matthew Gammans
Assistant Professor, Department of Agricultural, Food, and Resource Economics, Michigan State University